Happy May Niceclan!
May the Fourth Be With You Awards
are out! YEAH!
* * *
We've been having a bit of fun in the Early Access Overwatch Beta.
The Open Beta is free May 5-9.
Details here.
Nice is also having a
drawing to win a copy of Overwatch!
* * *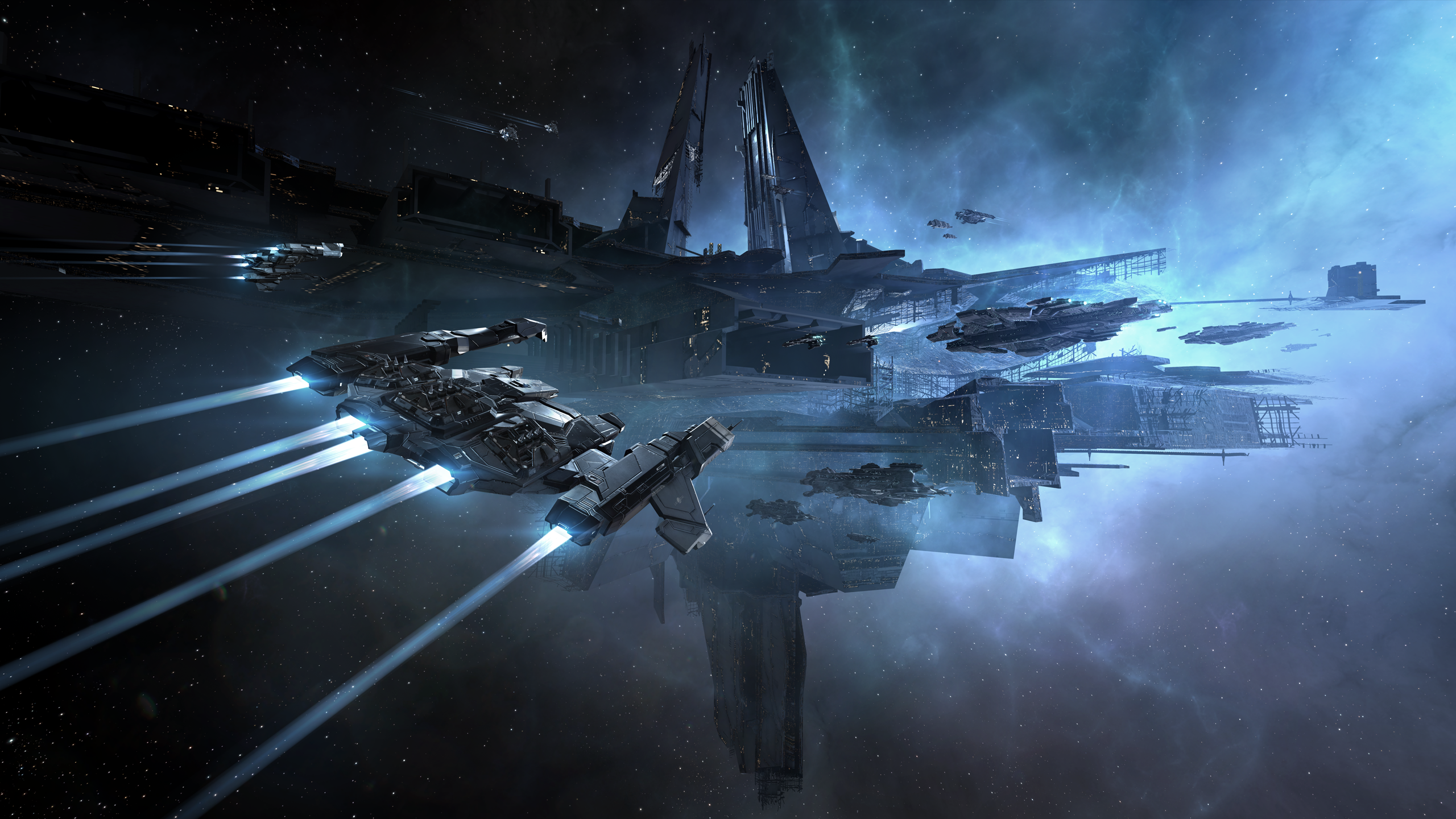 Try Eve Online
free 21-day trial
!
* * *
Happy Birthday to the following clannies this month!
4th- Jarjar
7th- Wabbles
10th- Jason
22nd- Tigerclaw
31st- MrGoodBar